yourhost-castor started following you
Can't say I've ever heard of it.  Then again, I've never even been to a club before…

I doubt you would have been there before anyway. It's quite … "out of this world!" OH! I CRACK MYSELF UP. But, if you ever find yourself under my roof, I offer a round of libations, free of charge!

Uh… what's a liba…thing?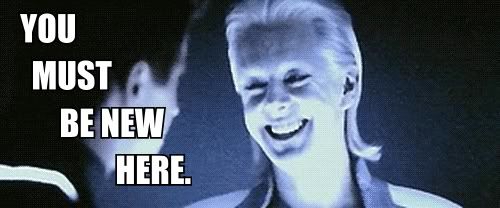 It is a drink. A drink of magic and wonder. Also, unicorns.